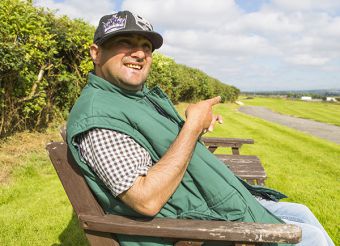 Day Care
Brookvale has its own on site Day Service; this is available to people living here in our residential units and to people living at home or in community services.
Clients will be able to take advantage of a wide range of stimulating activities and access all of our onsite facilities.
We aim to offer a flexible service that meets the needs of clients, their families and the demands of modern life.