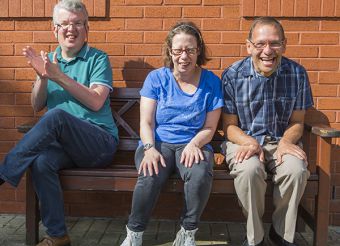 Residential
Brookvale offers residential living in a village community, set over 12 acres in a country setting.
We aim to provide a calm living environment and a home from home. Each client will have access to a single en-suite bedroom that will be tailored to meet individual needs. Brookvale offers a range of adapted bedrooms that cater for all needs.
We welcome referrals from all over the UK, please contact us for more information.